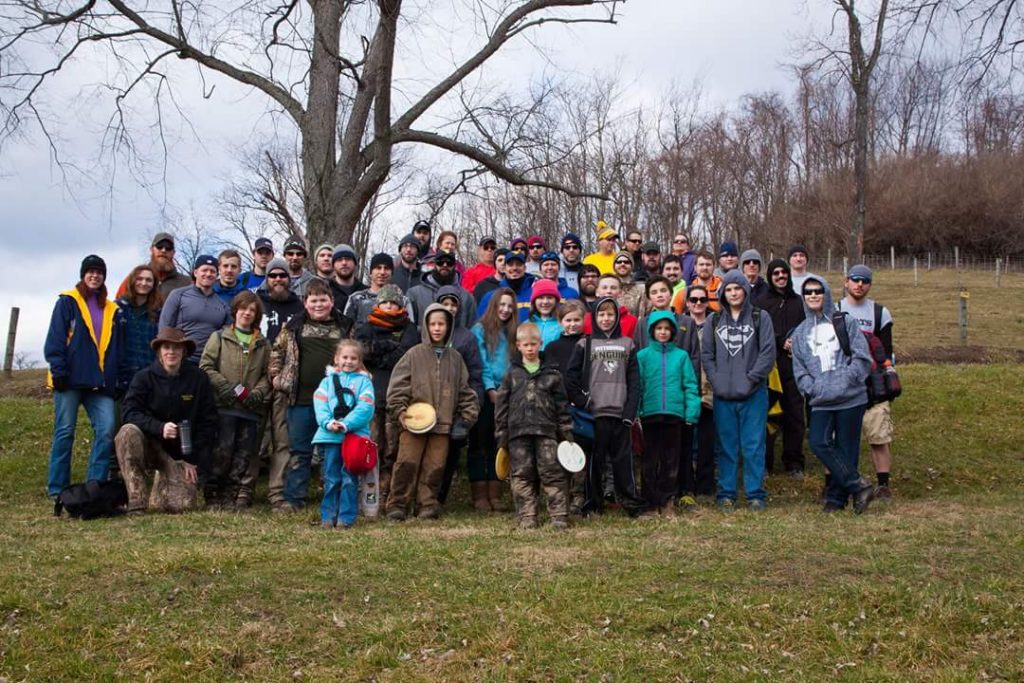 It is with enormous gratitude that we announce the Giving Goats Scholarship program for our Mountain SOL students.  This program is funded by the Morgantown Mountain Goats through their annual disk golf tournament.  Due to their hard work and generosity we are able to offer need-based scholarships to make Mountain SOL accessible to more families!
To apply for a Giving Goats Scholarship, please email [email protected] with the answers to the following questions:
 What class are you or your child interested in participating in?  What amount of support are you requesting?  (Please note that you may request up to 75% of the cost of the class)
 Please share specific thoughts or a story about why attending this class would be beneficial to you or your child.  If you are writing this for your child, please ask his or her thoughts.
* We do not share the identities of our scholarship students with anyone outside of our main staff