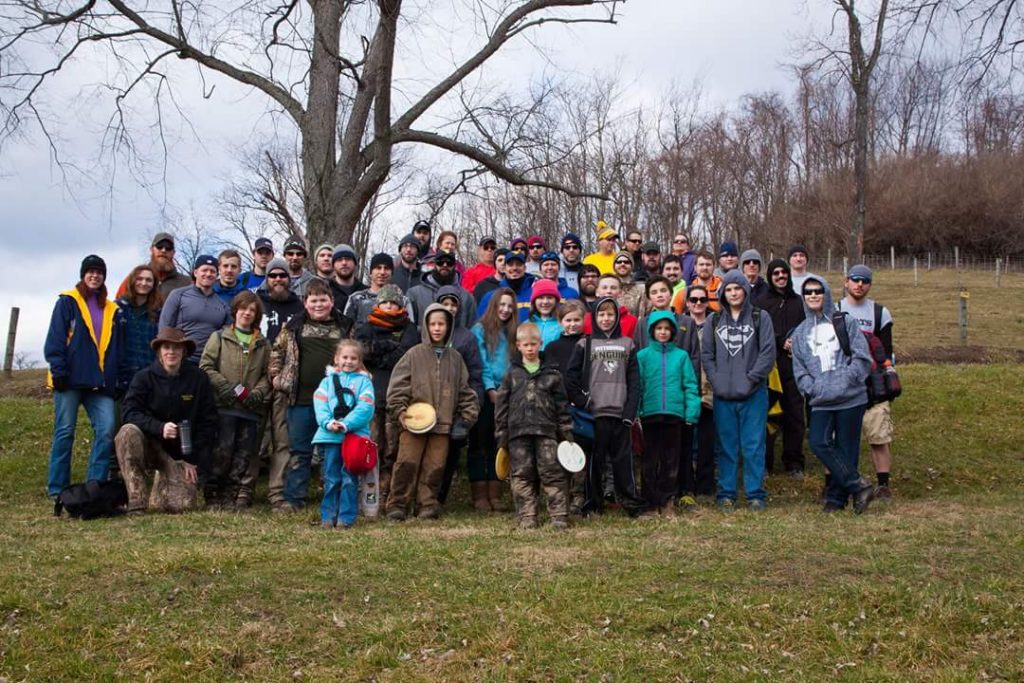 It is with enormous gratitude that we announce the Giving Goats Scholarship program for our Mountain SOL students.  This program is funded by the Morgantown Mountain Goats through their annual disk golf tournament.  Due to their hard work and generosity we have never had to turn away a student for financial reasons. It is hosted at the Seth Burton Memorial Disc Golf course in Fairmont.
(2 Morris Park, Fairmont, WV 26554)
Event FB Page: https://tinyurl.com/m4jh6wyt   
*More Information Below*
To apply for a Giving Goats Scholarship, please email i[email protected] with the answers to the following questions:
 What class are you or your child interested in participating in?  What amount of support are you requesting?  (Please note that you may request up to 75% of the cost of the class)
 Please share specific thoughts or a story about why attending this class would be beneficial to you or your child.  If you are writing this for your child, please ask his or her thoughts.
* We do not share the identities of our scholarship students with anyone outside of our main staff
Fundraiser Disc Golf Tournament for MOUNTAIN SOL sponsored by The Morgantown Mountain Goats Disc Golf Club and Dynamic Discs.
*All proceeds and donations go to Mountain SOL
*1 Round of disc golf at Seth Burton Memorial Disc Golf Course.
*Each player will receive a custom stamped Mountain SOL disc!
*Trophies for 1st place in all divisions
*$30 Entry Fee – (ask for family discount for 3 or more)
*Unlimited Mulligans $1 each
*$5 Ace Pot – will be donated to Mountain SOL if not hit.
This tournament is fun event to raise money for a great school. It is catered to the junior and beginner disc golf players. There will be a 9 hole, short distance junior tees for appropriate Junior divisions. The advanced/open divisions will play Orange Crush short to short. All other divisions will play Seth Burton short tee to red basket. There will be bunches of prizes for everyone, raffles, auctions, giveaways, etc.
Free Lunch for all players and volunteers!
SCHEDULE
9:30am – 10:30am Registration and player pack pick up and course open for practice.
10:45am-11:00am Players Meeting at the main pavilion.
11:15 Tee off and play disc golf.
Lunch provided upon finishing your round of disc golf at the main pavilion.
This slideshow requires JavaScript.