This past week was the Beginning Sur-thrival class! Ms. Stacy taught the class with the help of Ms. Tesla and Mr. Garrett and we learned a wide range of thriving in the woods and taking care of each other as a pack.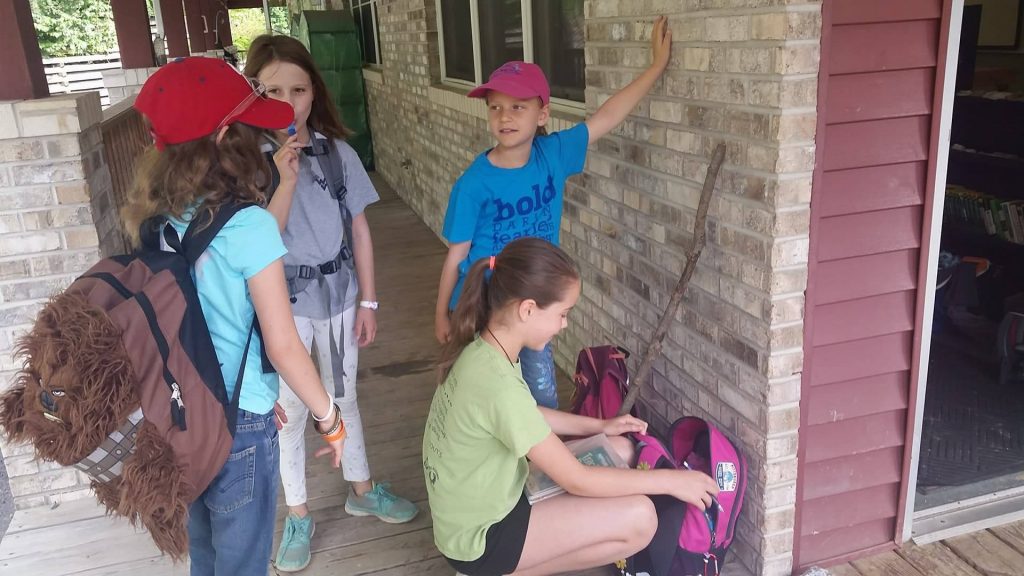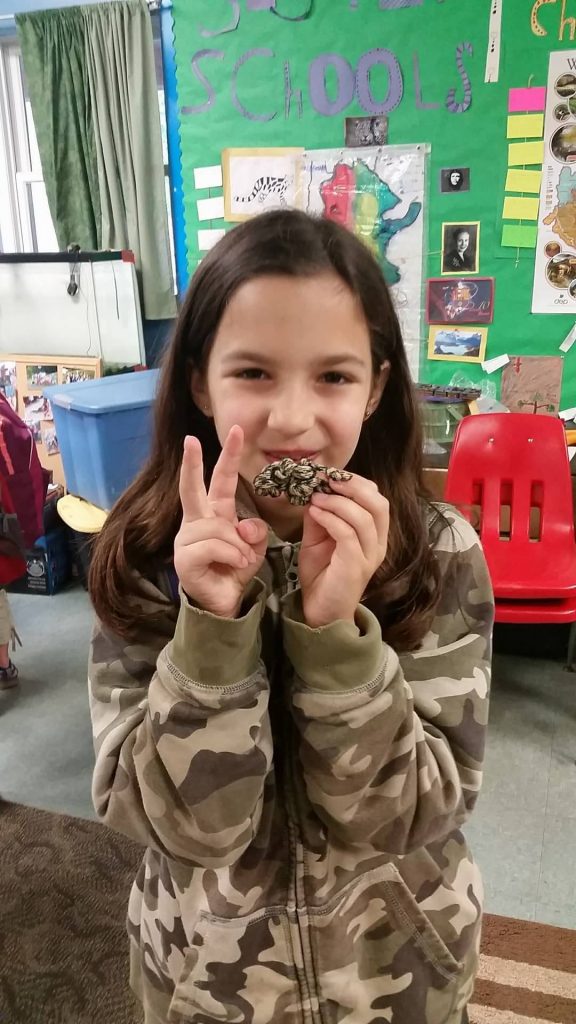 Wednesday was fire day! We celebrated the Summer Solstice by learning about fire safety and about how to make a proper fire. We first learned how to keep ourselves and our friends safe, then learned what we need to begin making our fires. We split into groups of three and gathered our own kindling, smaller wood, and medium wood. We explored how to make our own fires and how to delegate tasks between each person in the group. At the end of our time we explored while hiking down to the classroom and got ready for our last day!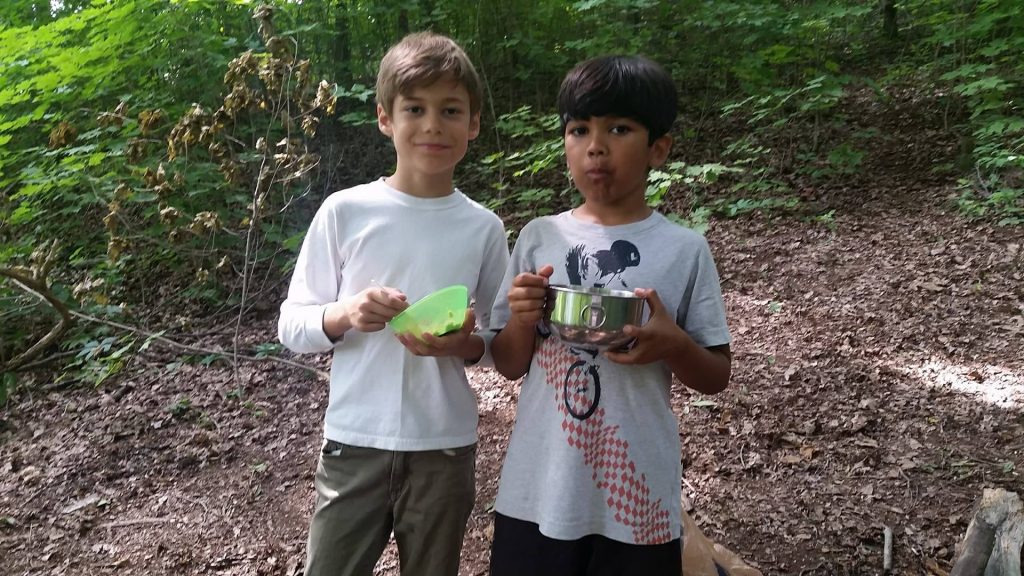 Thank you for allowing us to share one of our favorite places with your children and we hope that they continue to explore and love the outdoors!