Short fun workshops for both kids and adults to combat
holiday stress and winter doldrums!
KNIFE SAFETY

Knife Safety 101
Thursday, December 5th; 5p – 6p; $20 per student
Ages 9+
Learn the basic safety protocols for using lock-blade knives and hatchets. What are the parts of a knife called? What is the safest way to split a twig? How do you keep your edges sharp? This class will teach you all of this and certify you to carry a lock-blade knife at Mtn. SOL!
Knife Safety 102
Thursday, December 5th; 6p – 7p; $20 per student
Jaguares Only
Focusing primarily on fixed blade knives (not folding knives), axes, and hatchets this class goes beyond the basics and teaches specific techniques for the care and use of these tools. After taking this class, students will be allowed to carry fixed blade knives and hatchets at Mountain SOL functions.
Herbal Track Workshop Series – Year One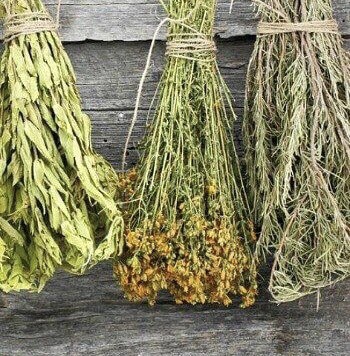 $20 per class or, $100 to register for all 6 classes
Ages 12+; Adults Welcome! (Adults please use this form to enroll)
(Please Note: All 6 classes provide the classroom time and medicine-making requirements for Herbalist – Year One)
Monday, Dec 2; 4p – 5:45p
Come learn about dangerous plants, their look-alikes, and practice using a field guide appropriately.  We will also make an herbal wash with Jewelweed to treat poison ivy.
Tuesday, December 3; 4p – 5:45p
Learn how to create your Materia Medica to Mountain SOL standards and go over the list  of 22 plants required for year 1 of Herbalist Track.  We will review the requirements for the Herbalist Track and make a plan for your studies.
Monday, December 9; 4p – 5:45p
Learn about infection, the stages of wound healing, and what herbal allies to use.  We will make poultices and plasters for common injuries.
Tuesday, December 10; 4p – 5:45p
Learn about herbs for circulation and heart health.  Create your materia medica for herbal allies for your heart and circulatory system. Make a liniment to increase circulation.
Monday, December 16 and Tuesday, December 17; 4p – 5:45p
Salves part I and II.  Join us as we create a salve for wounds from beginning to end.  Bring home your own salve. (Please note Salve Part 1 & Salve Part 2 are separate classes, requiring individual enrollments, and cost $20 each.)