What we have been up to:
We have been exploring our property and creating new hideouts as well as working on our tracking skills!  We found new fox and even bobcat tracks today on our property.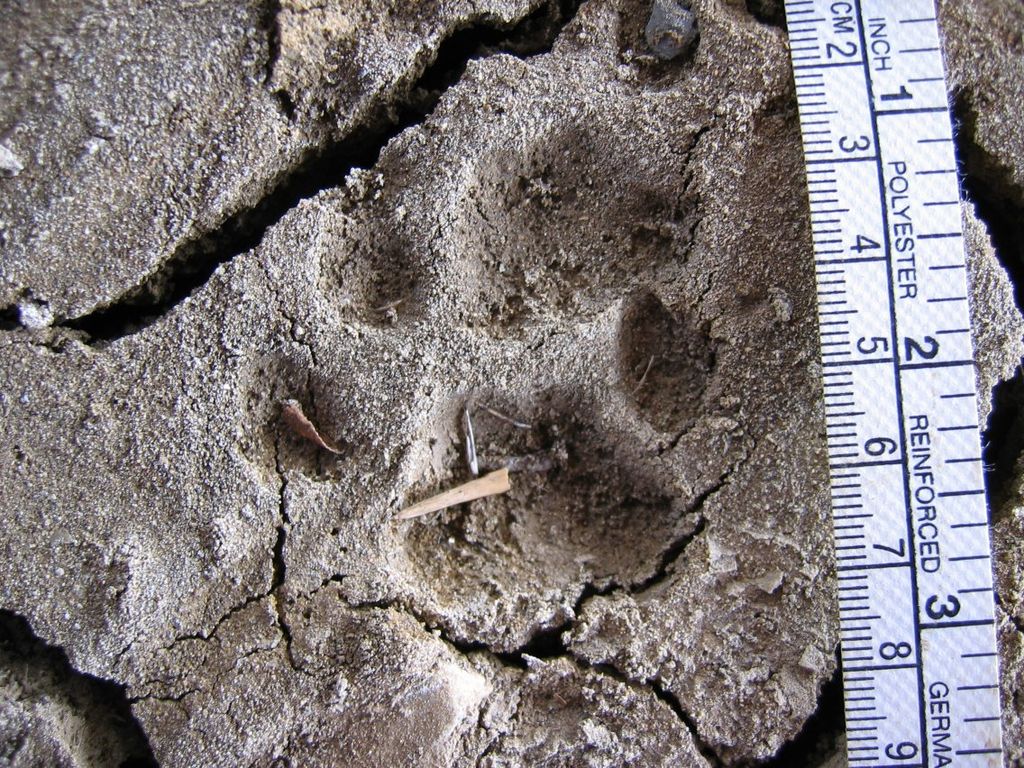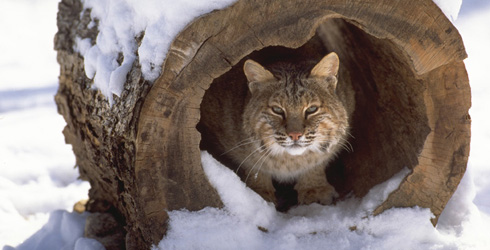 (these images are not ours, but we used them to show our online students what a West Virginia bobcat and its track look like!)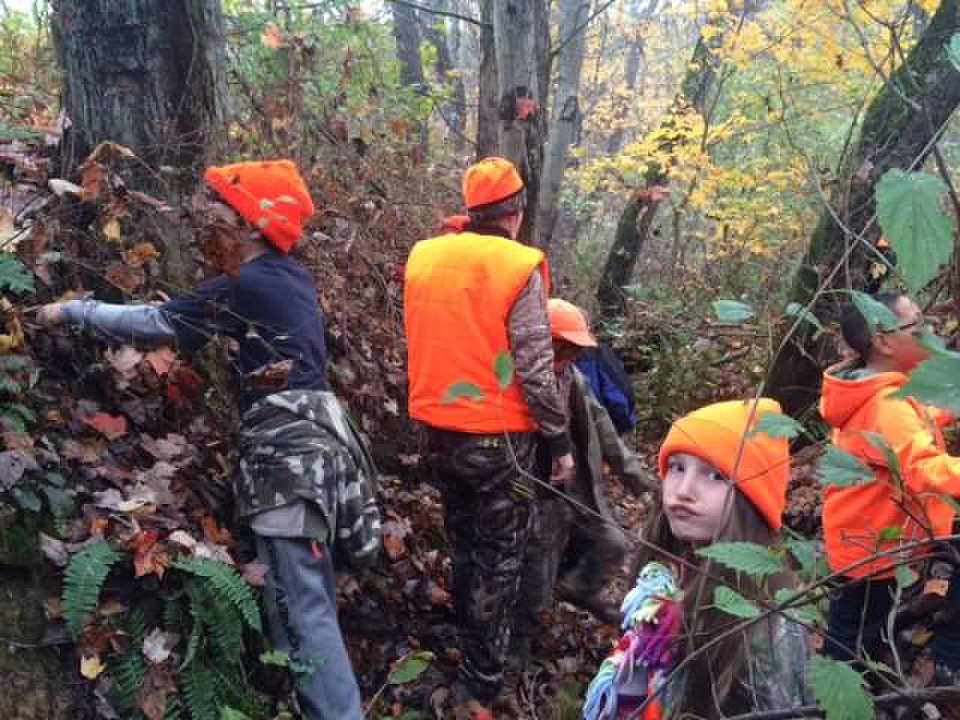 Here we are exploring new tracks and animal trails!
 And here are our questions for our online friends Hercules and Sajit!
Hey Herc! How are you doing? We miss you! We also  have some questions to ask you, so here it goes…
1. Have you drank cactus juice? (It makes you loopy) – Ben
2. How tall (above sea level) are the gloss mountains? – Garrett
3. What is a Yucca? – Unknown
4. Did you read "Crazy Camping Adventure"? – Unknown
Also, here is an answer to your question…
No we have not seen dill on a cactus but we have it in our garden.
—————————————————————————————————
Hello Sajit! We have some questions for you! Here it goes…
1. Are there forests where you live?
2. Are the berries sweet?
3. Are there coyotes where you live?