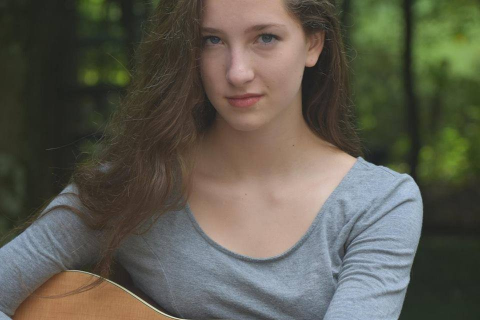 Bella is a Loba who teaches summer workshops and also helps with after school classes whenever she can. She is a founding member of Mountain SOL School and has recently transitioned from student to staff.
She is a Guia of both the Scout and Medic paths, and she is currently working to graduate from the Provider and Herbalist paths as well. She is competent in wilderness survival skills such as fire making, shelter building, hunting wild edibles, navigation, and tracking. She is certified in Advanced Wilderness First Aid and has experience using her medical training in intense, real situations.
Bella plans to teach as much as she can in the coming years and hopes to help organize and build Mountain SOL School as it continues to grow.