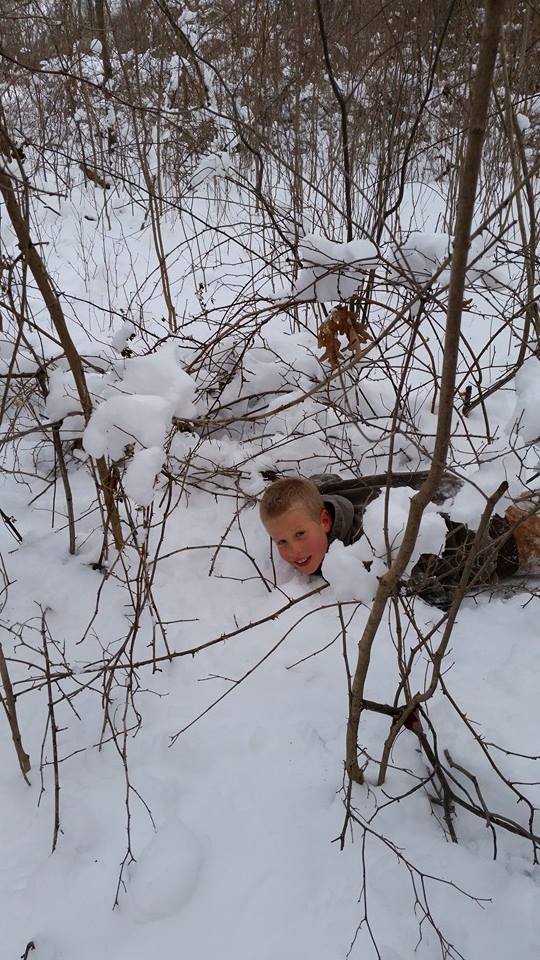 My name is Jakob Scheffen-Krause and I am a 7th grade student at Morgantown Learning Academy, (MLA), in Morgantown, West Virginia. In school I just learned about the West Virginia Mine wars, and the major struggle that the miners had during that time. When I was learning about the Mine wars I found out that it was erased from West Virginia's public school curriculums. That is not right, the miners and their families battle for justice against the coal operators should be taught and known more widely! Learning about the Mine wars could even benefit people who do not live in West Virginia. It could help them not use stereotypes and assume things about West Virginians and other people. They could learn where the terms "Hillbilly" and "Redneck" actually come from and what they mean. The three  reasons why I mostly think that the West Virginia Mine Wars should be taught in our public schools are:
So that people don't use stereotypical phrases and terms in a offensive way.  

We can learn how the miners and their families fought hard for the right to unionize.

To stand up for each other and ourselves when something is not right and needs to be changed.
When people think of the people who live in Appalachia, the term Hillbilly often pops into their mind. Many people often think of a Hillbilly as a person who has ragged clothing, no money, no shoes, no teeth, smokes a pipe, carries a gun at all times, lives in rural places, etc. But not all that is always true. Yes, there are people who live in West Virginia that are similar to what I just described, but there are people like that in every state in the USA. A Hillbilly is a person who "lives in the hills, or loves the hills". A Redneck is a person who works hard, or is a union man. The word Redneck comes from the miners who marched to Blair mountain, (1921) during the Mine Wars. Those miners were called Rednecks because they were wearing red bandanas and handkerchiefs around their necks. Being a Redneck or a Hillbilly isn't a bad thing.
 The Mine Wars, (1912-1921) was when the miners decided to strike, and fight back against the coal operators who made their lives hard and miserable. The miners fought hard for their rights and lost many of their lives in several battles and skirmishes for almost ten years during the the Mine Wars for the right to unionize. The Mine Wars is a big part of West Virginia  history, and it should be taught in our schools. Not teaching the Mine Wars is like not teaching the Civil War. Who would want to not teach it and just try to make people forget about one of the most important parts of our states history? The Mine Wars should also be taught because the miners deserve to be well known amongst our students and other people in West Virginia for their bravery and commitment to stopping injustice.
Learning about the Mine Wars shows that someone or a group of people can rise up and successfully organize against a greater and more powerful force. In the Mine Wars, people of many different races all worked together to get justice against the coal operators. That shows that even today we can change something that is not fair or correct and make it right. If people cooperate and work together then many amazing things like the right to unionize would also be possible.
  Last year there was a teacher strike. The United Mine Workers, (UMWA), and thousands of teachers and went to Charleston and protested for higher pay in and outside of the capitol building. Many of them knew about the Mine Wars and got confidence from the miners, and knew that they could get higher pay just like the miners got the right to unionize.
Learning about the Mine wars can encourage people to fight for their rights, or anything else they need. About twenty thousand West Virginia teachers and public school employees went on strike last year, and many of them knew about the Mine Wars, and also knew that if the miners could get the right to unionize then they could get a higher salary. This even encouraged other teachers in many different states to also strike. A lot of this was able to happen because the West Virginia miners revolted agianst the coal operators and protested because of the harsh conditions of the mines. This is why the West Virginia Mine Wars should be in our state curriculums.