Hello everyone!  Hercules says that the plants around this area are Yucca, Pincushion cactus, Prickly pear cactus , and Agave.[ Might see]  Cereus cactus.
Animals in his area are the Prarie dog, fox, coyote, and tarantula!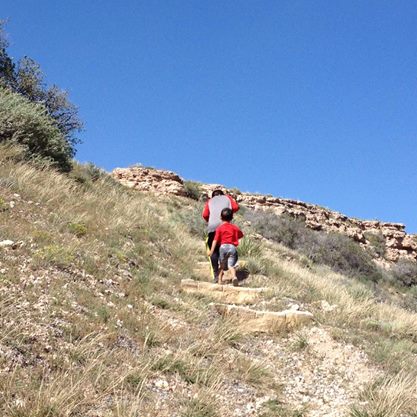 He is hiking in the Gloss Mountains State Park: Gloss Mountain State Park is located in the heart of a sporadic chain of red flat top mesas that meander across western Major County, Oklahoma. Cathedral Mountain Trail from the starting point to the north rim and return is 1.2 miles in length. Point of interest: Cheyenne Valley and the Gloss Mountain range to the west, the Cimarron River to the north, working oil pump jacks, numerous ponds, rock formations, wildlife, and a view that never ends.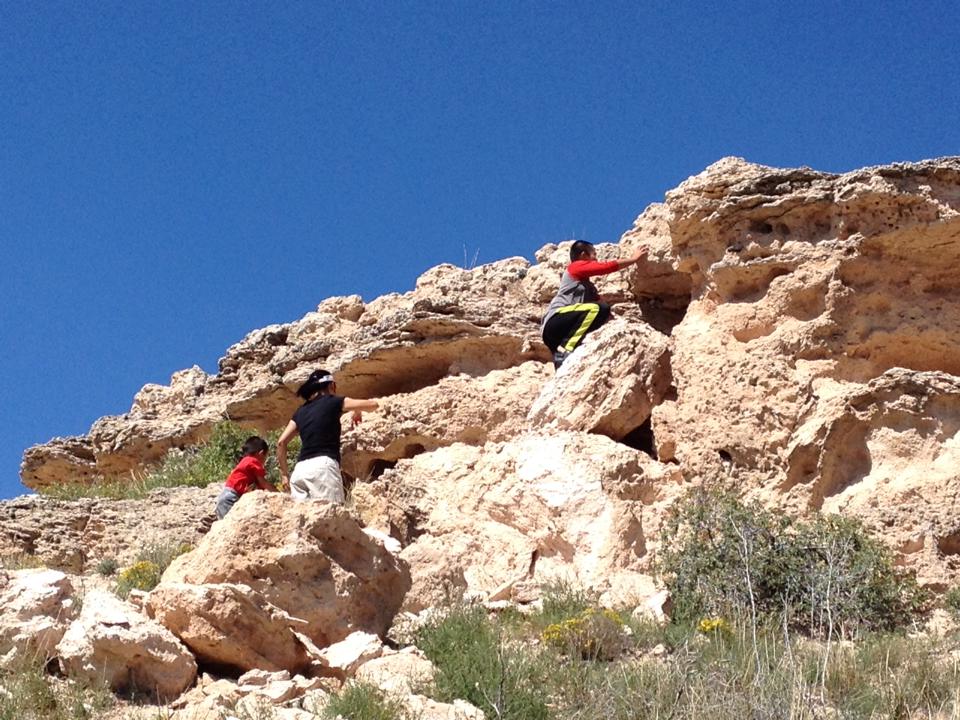 Hercules' questions:  To Nepal:  Do  people hape <mean hard to breath in Himalaya Mountain?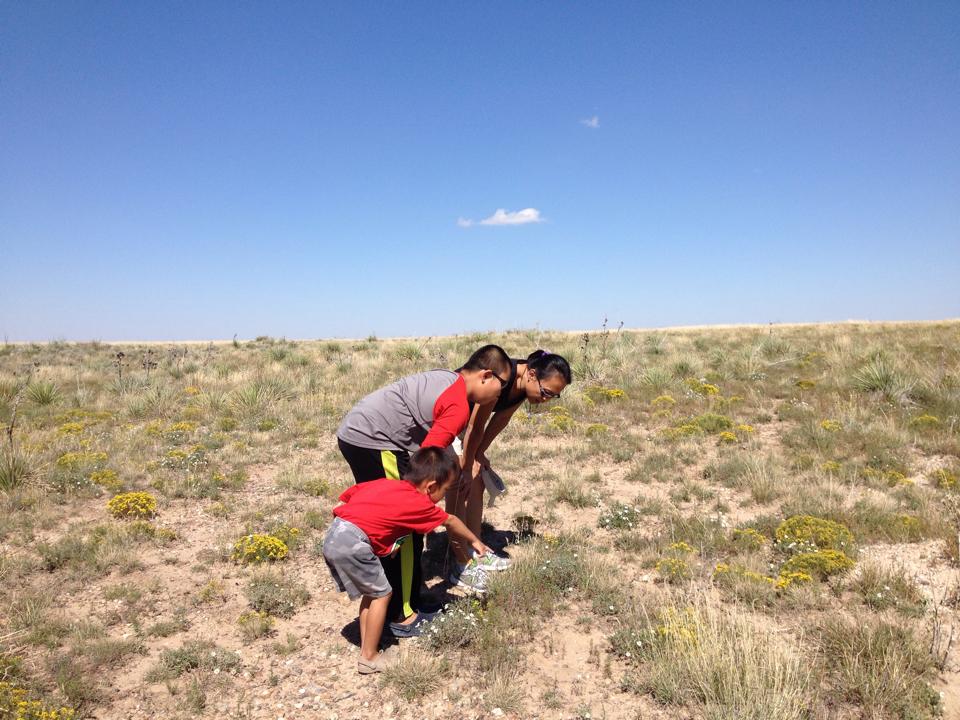 To WV MSOL:Have you ever seen dill grew up on cactus?
Now he is ready for your questions!