Here are the online check-ins that we have received so far:
From Sajit (Nepal):
Hi!  I'm hiking near Shivapuri.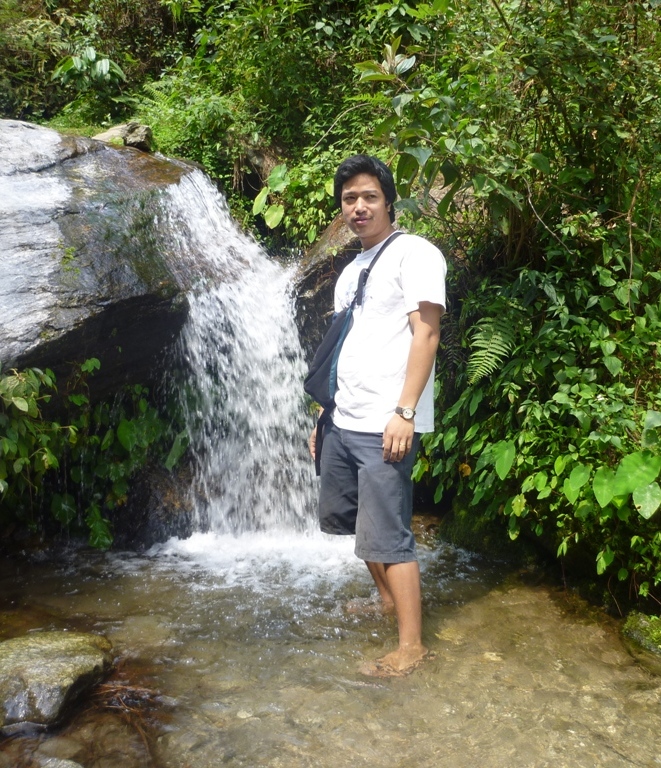 Aiselu, Nepalese small wild fruit .we called in English wild raspberries.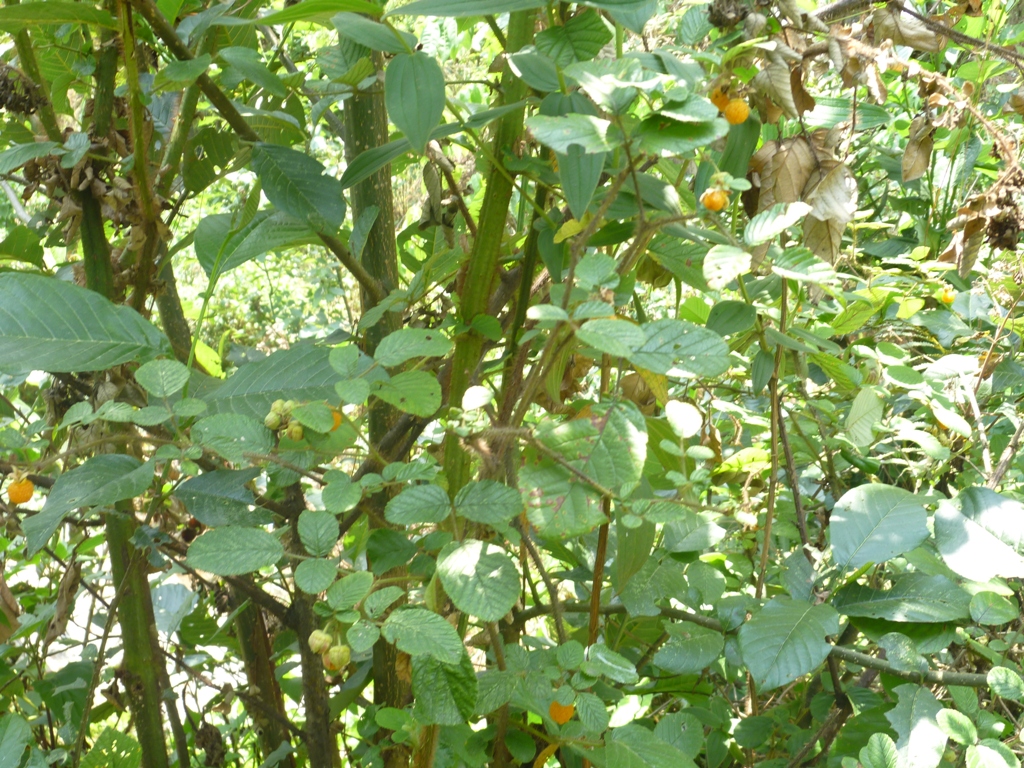 A common fruit in the hilly Nepal, Aiselu, is usually ripe for eating in around spring time. These delicious wild raspberries can be plucked out of bushes with a lot of thorn.
Wow, thank you Sajit!  I know that we will have lots of questions for you!
________________________________________________________________________________
Hercules (Oklahoma)
Cimarron National grassland is the place Hercules will hike during this semester since it's around 1 hour away from us!
The map for cimarron national grassland
The pictures below are from places that he has already hiked.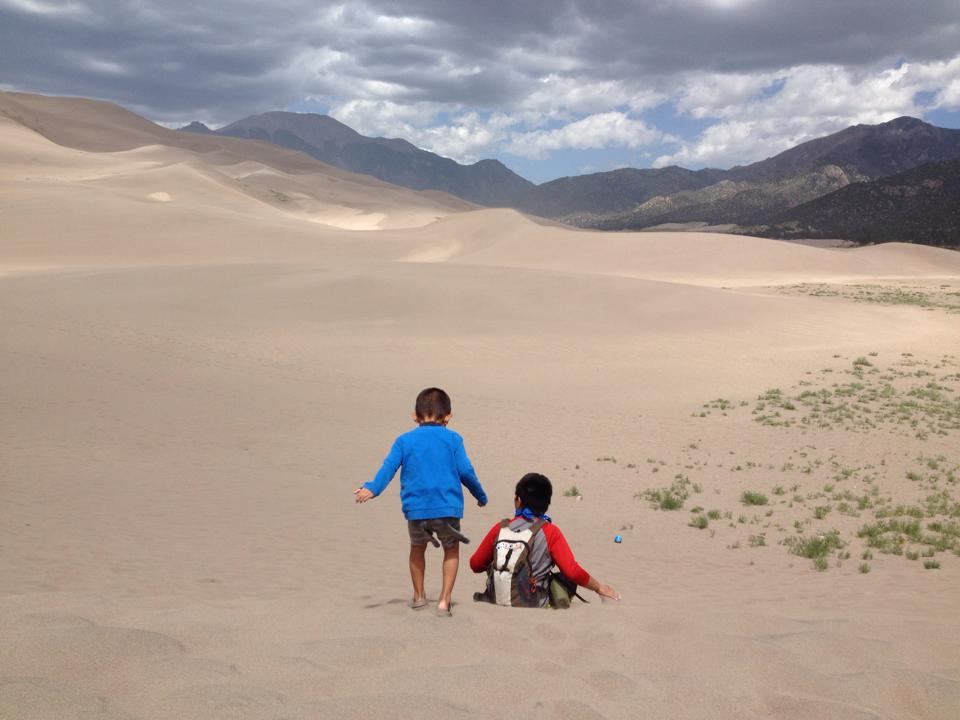 I also put the link for the Capulin volcano national monument and the map for the great sand dunes national park. Hercules started his hiking season from these two national parks, so we picked some pics from these two places and he really enjoyed there and would love to share pics with his friends!!
Here are pics from the volcano national monument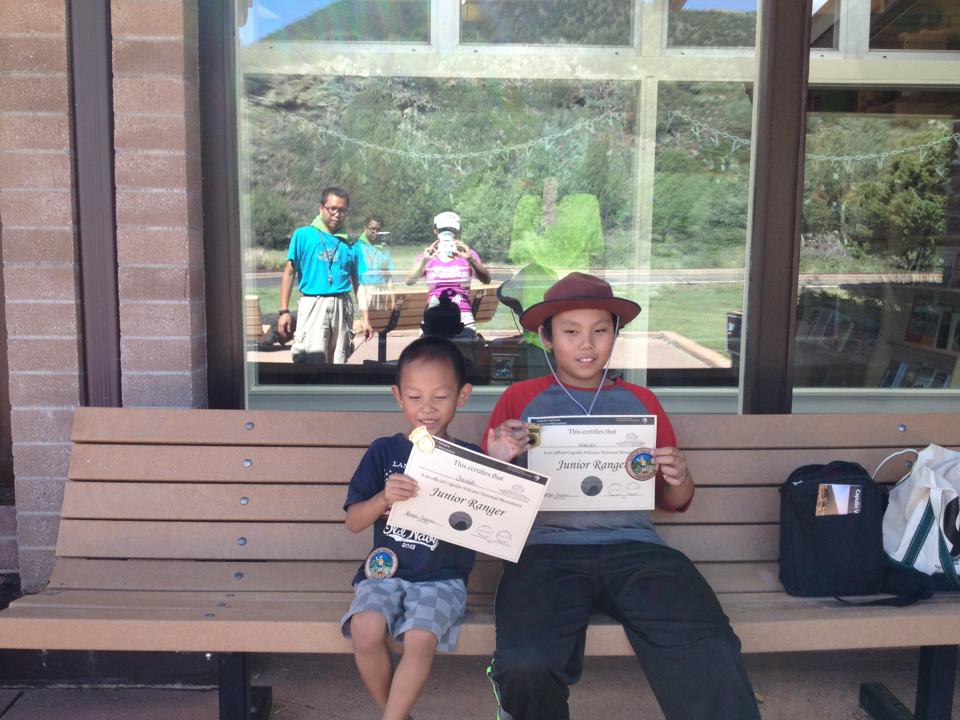 Hercules, we have a question for you.  Can you tell us the name of one new plant or animal that you have discovered there that we don't have in West Virginia?
Okay, this is our next assignment (due by Tuesday, Oct 7th so we can share Wednesday)
1)  Your next assignment is to make a map of exactly where you hiked….you can either draw your path onto a map that you print out, and then scan, or use a program like track my hike.  Google Maps is a great way to get a base map.  We want to see the path that you took.
2)  Ask a question of each of the other participants (We have our WV MSOL group, Hercules, Leslie, and Sajit!
3)  Respond to the questions that you get!
For now you can email these answers to me and I will post.
Thank you all!