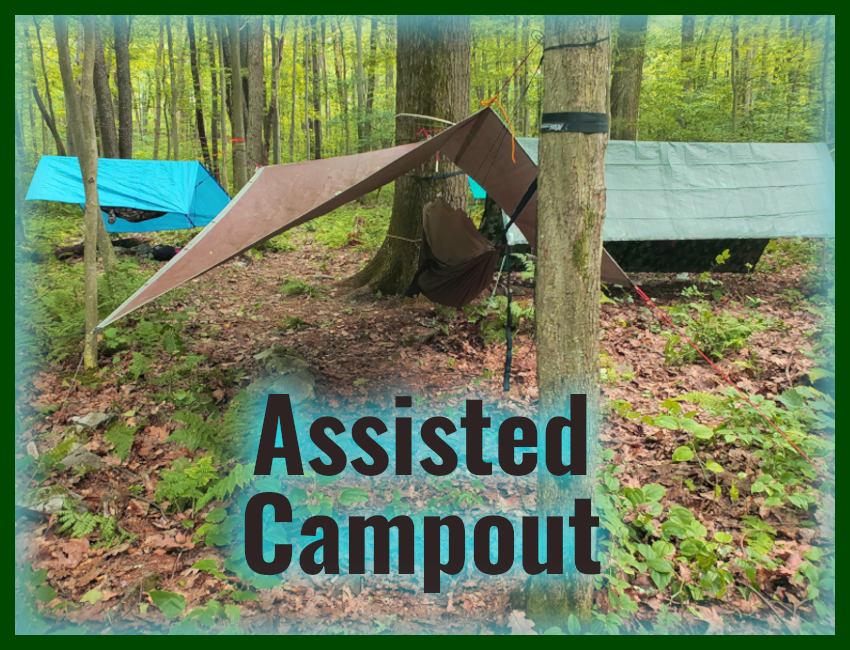 Assisted Campout
June 24th to 25th – Chestnut Ridge Park
Cost: $80 (Includes one adult and one child) +$30 per additional person
Have you wanted to camp like your kids ever since they started Mountain SOL classes? Now is your chance! Let THEM teach you the ropes with the assistance of Mountain SOL instructors! Hang a hammock and tarp, start a fire, and cook your own dinner! Basically, it's a relaxing campout with the Mountain SOL instructors there to help if you need it!
We can provide hammocks and tarps if necessary. We will also provide materials for a hotdog cookout and s'mores.
_________________________________________________
Have you ever seen our Mountain SOL classes and said "I want to do that, too!" Now is your chance! This Summer Mountain SOL will be teaching three exclusive adult-level classes! (You must be over 18 to take these classes!)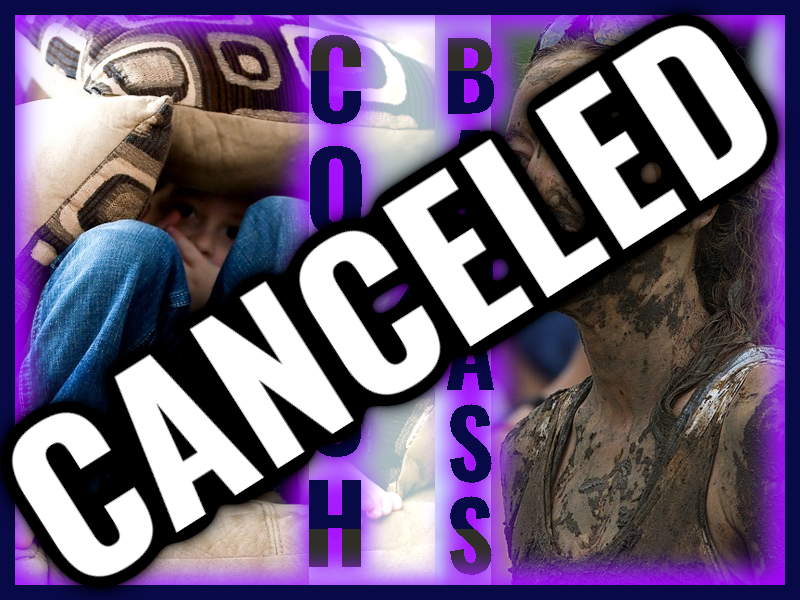 COUCH 2 BADASS
June 10th, 10am to 4pm – Chestnut Ridge Park
Cost: $150 per Person
Do you want to learn how to establish a campsite, build a fire, cook over open flame, and keep your stuff safe from animals? With this class you will go from Couch Potato to Badass in one day! (Or at least allow you to keep up with your kids!) Lunch will be provided as part of the lesson. This class will include:
Where to Camp
Hammocks for Camping
Tarp Shelters
Firewood, Fire Pits, and Campfires
Cooking over an open flame
Latrines
Tools of the trade
Campsite Safety
Note: this is an introductory level course suited to beginners and amateurs alike.
_________________________________________________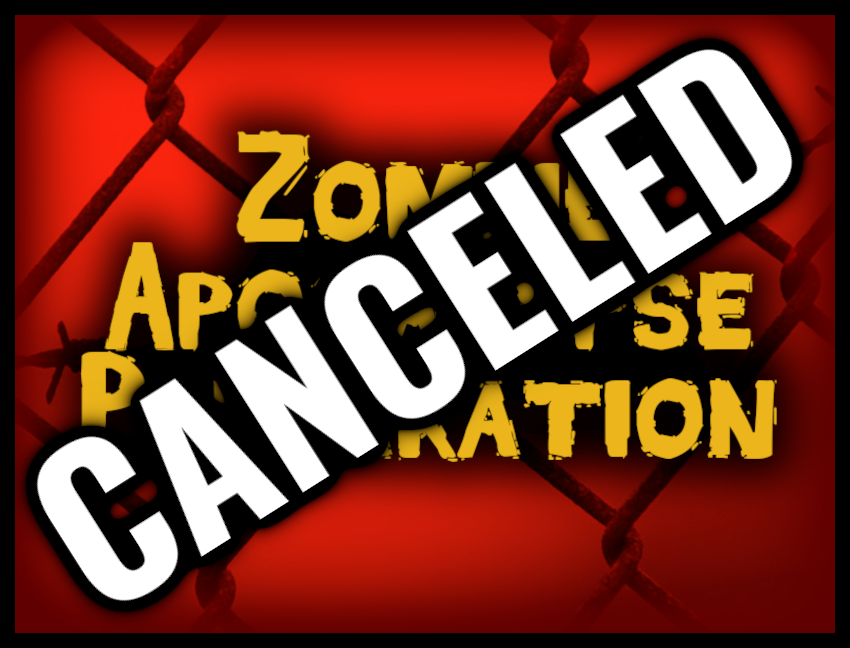 Zombie Apocalypse Preparation
June 15th to June 16th – Chestnut Ridge Park
Cost: $300
Ok, so the zombie part is totally just a gimmick to get people to pay attention! Now that you're listening, this class is an intensive lesson on disaster preparedness. Whether it be natural or man-made disasters, there are some basic steps and essential tasks that will help to keep you and your family safe. In this class you will learn:
How to forage plants for food and medicine
Foraging from your kitchen cabinets
Water purification methods
What is necessary for a basic first aid kit
Nutrition in survival situations
Basic shelter and fire
Tools and equipment (and how to makeshift tools!)
Site security
Sneaking, camouflage, blinds, and scout fires
Dinner will be provided as part of this class. Cooking it will be part of the lesson. If you have dietary restrictions, please let us know. We will be preparing vegetarian options as well as low-gluten and gluten-free foods. Lunch and Breakfast will be your responsibility.
Note: This is an advanced level course. You must be familiar with the basic techniques taught in the Couch 2 Badass class. If you have any questions, please e-mail us at: [email protected]