STAFF
Jen-Osha Buysse
Mountain SOL Director, Aurora Lights Co-Founder & Chair
Jen is the Director of Mountain SOL School, which she opened in June 2014.  She also is a co-founder of Aurora Lights (Mountain SOL's parent non-profit) and served as its President from 1998 to 2012.
Hannah Spencer
President, Aurora Lights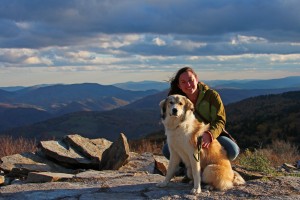 Hannah is a West Virginia native with a passion for the outdoors. She received a B.S. in Recreation, Parks, and Tourism Resources at West Virginia University where she served as President of the WVU Sierra Student Coalition for three years. Hannah is currently President of the Aurora Lights Herbal Medic Chapter and is practicing herbalism through our friends at The Human Path and the Commonwealth Center for Holistic Herbalism.
Elizabeth Wiles
Public Relations & Operations Manager, Mtn SOL Instructor
Liz (or Elizabeth, if you're not into the whole brevity thing) Wiles is a native of Fairmont, West Virginia.  Liz has led and taught many "outside the classroom", hands-on, science education programs.
Maureen Farrell & Ivan Stiefel
Mountain SOL Instructors – Cheat Mountain Campus
Ivan Stiefel and Maureen Farrell are our outdoor education instructors at the Cheat Mountain campus. They live on Cheat Mountain outside of Beverly, WV, in a yurt with their three dogs.
Bethany Boback
Mountain SOL Inschool Curriculum Coordinator, Inschool Instructor and Summer Instructor
Bethany Boback is a student in the education program at West Virginia University. She is a nature enthusiast and passionate about environmental education in West Virginia.  She is active in her community as a master gardener, master naturalist in training and a West Virginia Botanic Garden volunteer.
Stacy Clovis-Woofter
Mountain SOL Instructor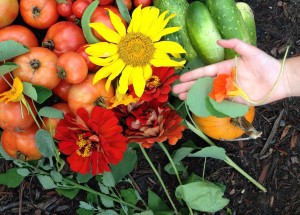 Stacy is a WV Master Gardener, has taught various gardening workshops to children and parents, and will soon begin to work toward WV Master Naturalist certification. Although Stacy is a proud West Virginian, she lived with her family in New Zealand for a year and claims her horizons will never be the same.
Buddy Guthrie
Mountain SOL Instructor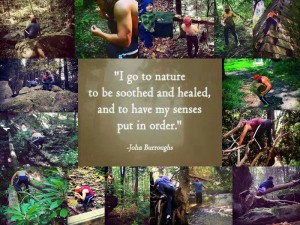 Buddy Guthrie is obtaining his MovNat level 1 and 2 certifications, is a Crossfit Level 1 Certified Trainer, a Crossfit Strongman Certified Trainer, has studied Jiu-Jitsu and Tae Kwon Do, is an avid hunter and fisherman, a NAS level strongman competitor, a student of Parkour, and mainly a champion of natural movement in an unnatural world.
Lauren Martin
Mountain SOL Instructor
Lauren is an educator with a passion for increasing environmentalism by helping people develop a connection with the natural world.  She received her BA at Marietta College with an art major and a double minor in biology and environmental science, focusing on recycled and found object art, nature photography, and the relationship between humans and the environment.
John Mouser
Mountain SOL Instructor
John has trained in a variety of martial arts for 10 years, including Mixed Martial Arts, Kenpo and jujitsu.  He also has experience training in Submission Wrestling and Muay Thai, as well as trained with the WVU boxing team.  For the past 3 years, John has been a full-time instructor in Progressive Fighting systems, training in Contemporary Jeet Kune Do under Paul Vunak.
John led Mountain SOL's summer 2016 Self-Defense workshops and co-leads our Free Range Fitness / Self-Defense afterschool program with Buddy Guthrie.
INTERNS
Tesla Hickey
Mountain SOL Summer Intern – 2017
My name is Tesla Hickey, and I became passionate about our outdoors in middle school. I am currently a Junior attending Fairmont State University, majoring in Art Education with a minor in Outdoor and Leadership Skills. When I am not doing schoolwork, I love to sit outside on a hammock and read or go outside and draw.
Katie Zucker
Mountain SOL Summer Intern – 2016
Katie is a rising sophomore at the University of Alabama, but her roots are here in Morgantown. She is studying computer science, and she hopes to someday combine computer science with her love of the outdoors through writing apps that help people have more fun outside.
Apprentice Teachers and Junior Apprentices
Elijah Storm Wellings-Osha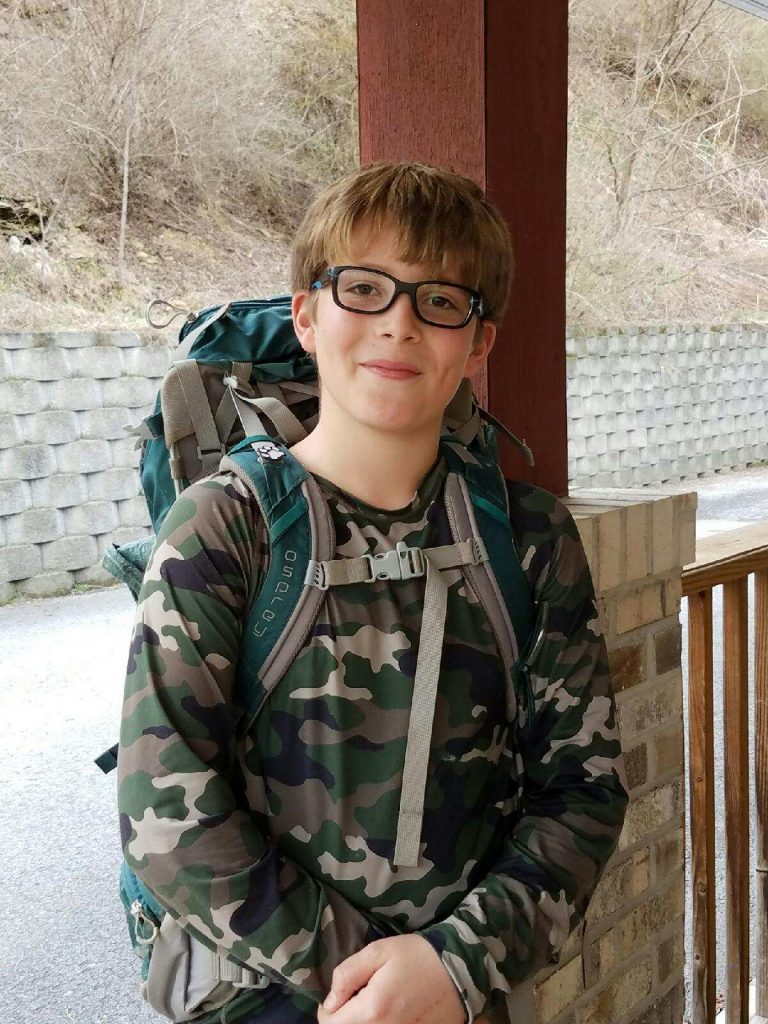 Apprentice Teacher, Mountain Mapaches 2017
Benjamin Tower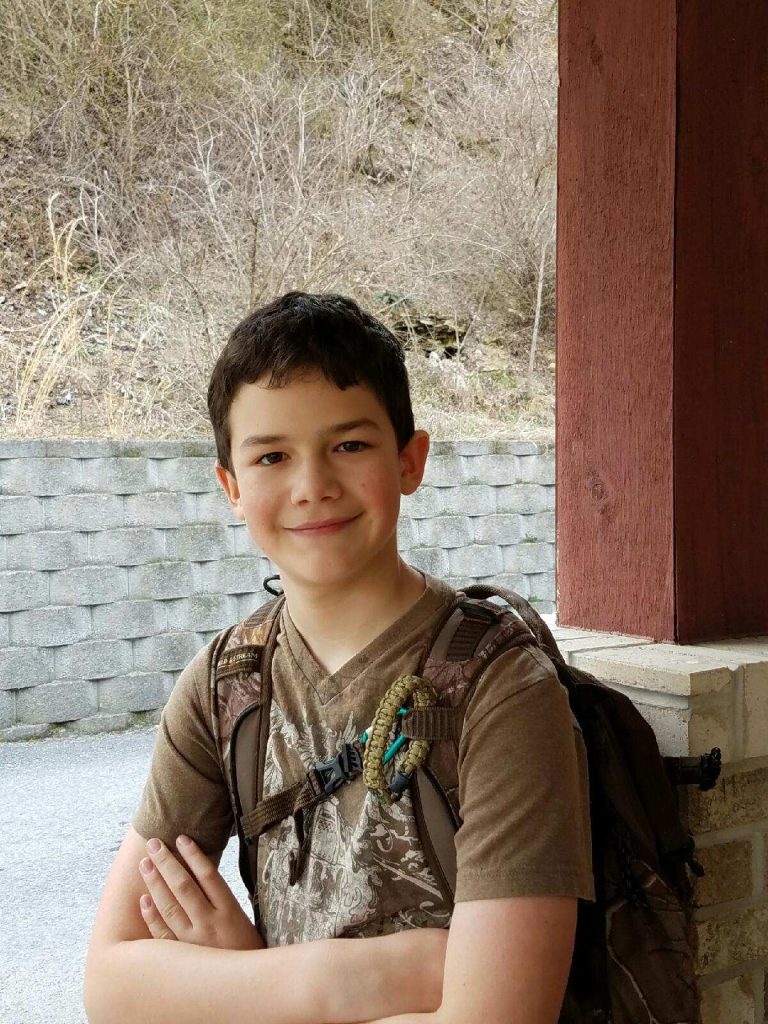 Apprentice Teacher, Mountain Mallards, 2017
Benjamin has been in Mountain SOL since day one.  He has been helping with the Mallards and Mapaches for 2 full years and loves the woods.